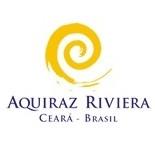 Aquiraz Riviera Ocean & Dunes Course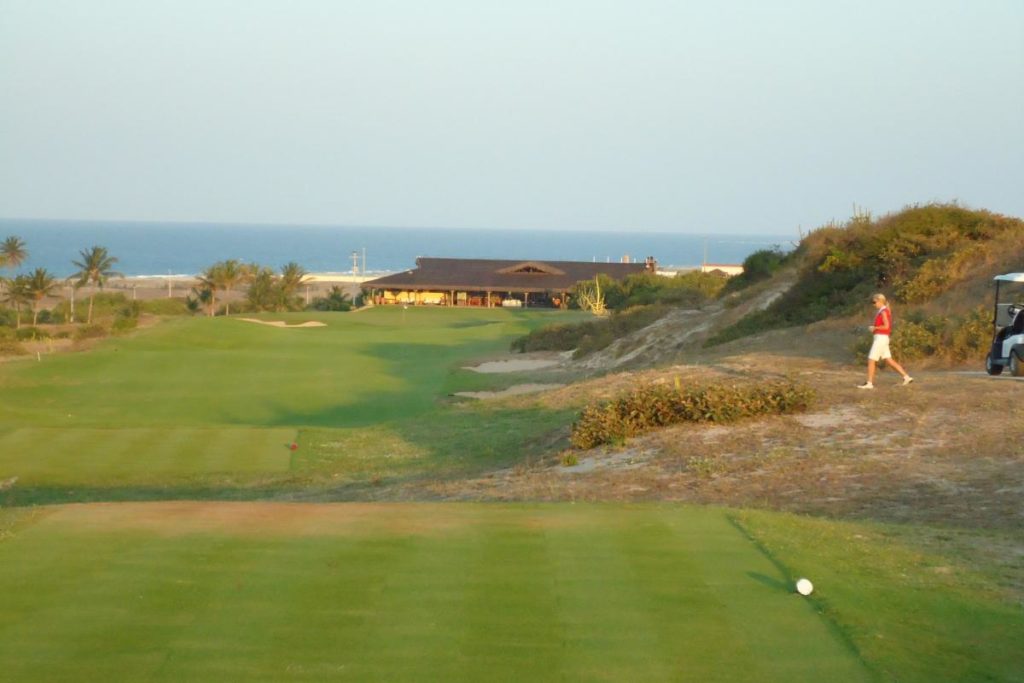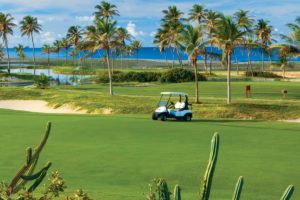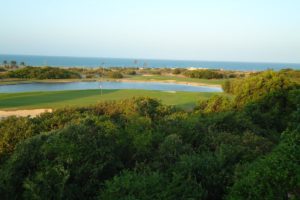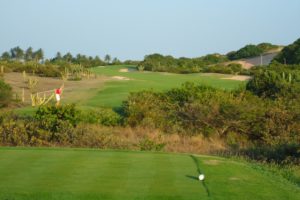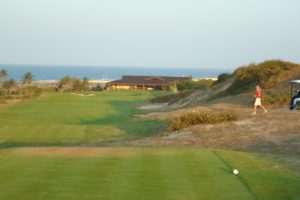 Category:
18 Holes (guests welcome)
Yards:
6975
Holes:
18
Par:
72
Facilities & Amenities:
Caddy
Golf car
Golf trolley
Club rental
Pro shop
Bar
Restaurant
Locker room
Heliport
Practice Facilities:
Driving range
Chipping green
Putting green
Region:
Northeast
Design:
Donald Steel
Opened in:
2009
Green Fee weekdays:

140

BRL

Green Fee weekend:

200

BRL

Closed Days:
Every day open
Federation:
Pernambucana de Golfe
Aquiraz Riviera Ocean & Dunes Golf Course in Ceara
The Aquiraz Riviera Ocean & Dunes is the first golf course in the state Ceara. Aquiraz is the closest golf club for Europeans in Brazil. This golf club showcases nature, maintaining the natural vegetation and minimizing earthmoving. Therefore to take advantage of the undulating terrain as a strategic golfing route. What makes the scenery of the Aquiraz Riviera Ocean & Dunes golf course so special is the architect's ability to carve the holes in a way that you can see the sea or part of it from eleven of the eighteen holes. Built on a huge sand dune this is one of the most beautiful golf courses in Brazil.
Aquiraz Riviera Ocean & Dunes Golf Course
The Aquiraz Riviera Ocean & Dunes golf course is a Donald Steel design which features two completely different parts. The first nine holes are the Ocean Course and the back nine are called the Dunes Course. While the Ocean Course plays near the ocean with smaller and narrower holes and so the Dunes Course makes a loop in the property. The fourth hole is very special on the front nine, it is not intimidating, you can not see the ocean but this par 3, built in the middle of the native vegetation is an island of green in the middle of wilderness and sand. Maybe fifteen is the best hole in the course, a classic risk-reward short par 4 where you can try to drive the green with water all the way on your right and coconut trees on your left. All this?with a 270 degrees view of the ocean. Number sixteen plays crosswind. The last hole is also very narrow with dunes and dense vegetation defending the sides. If you have not lost a ball yet this would be a perfect place to start. All in all, it is a very pleasant golf course with some very beautiful holes and some very weird holes.
Aquiraz Riviera Ocen & Dunes Resort
The luxury resort Aquiraz Riviera is located in a 35-hectare-large area. Surrounded by the Atlantic Ocean, sand dunes and the beach at Maramba. From Aquiraz, you easily can reach the resort and the golf club in about 20 minutes. While it takes about an hour from the capital of the state, Fortaleza.
Aquiraz, close to the International airport of Fortaleza is a great option for a short weekend trip or to include in your roundtrip. Our partner Teamtours Golf & Turismo prepared a special  Fortaleza Aquiraz Golf Package