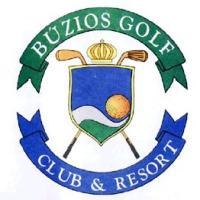 Buzios Golf Club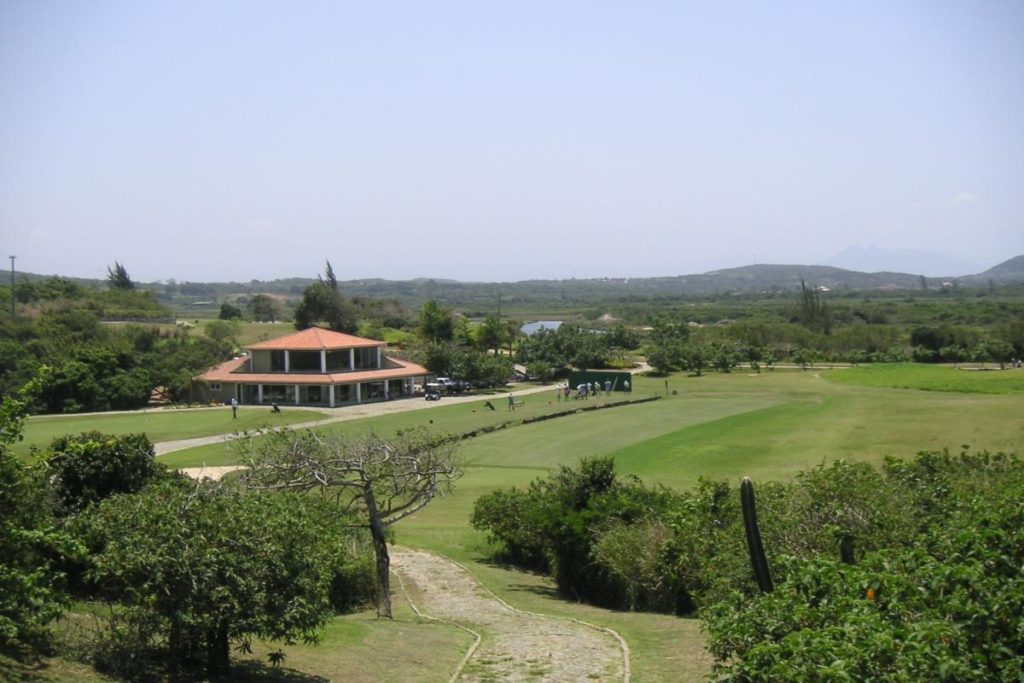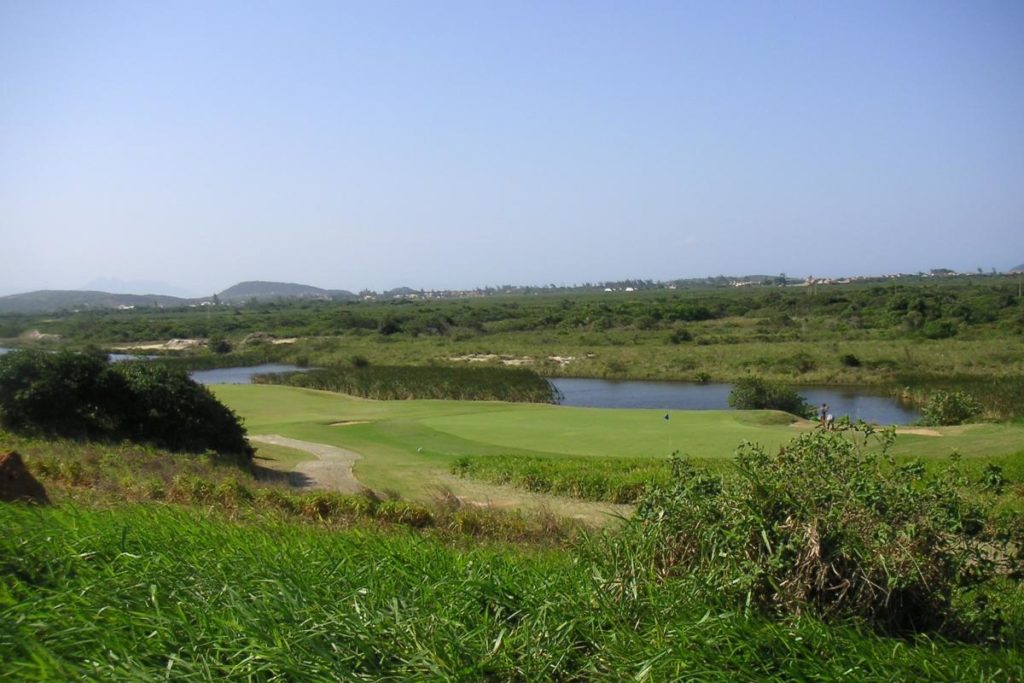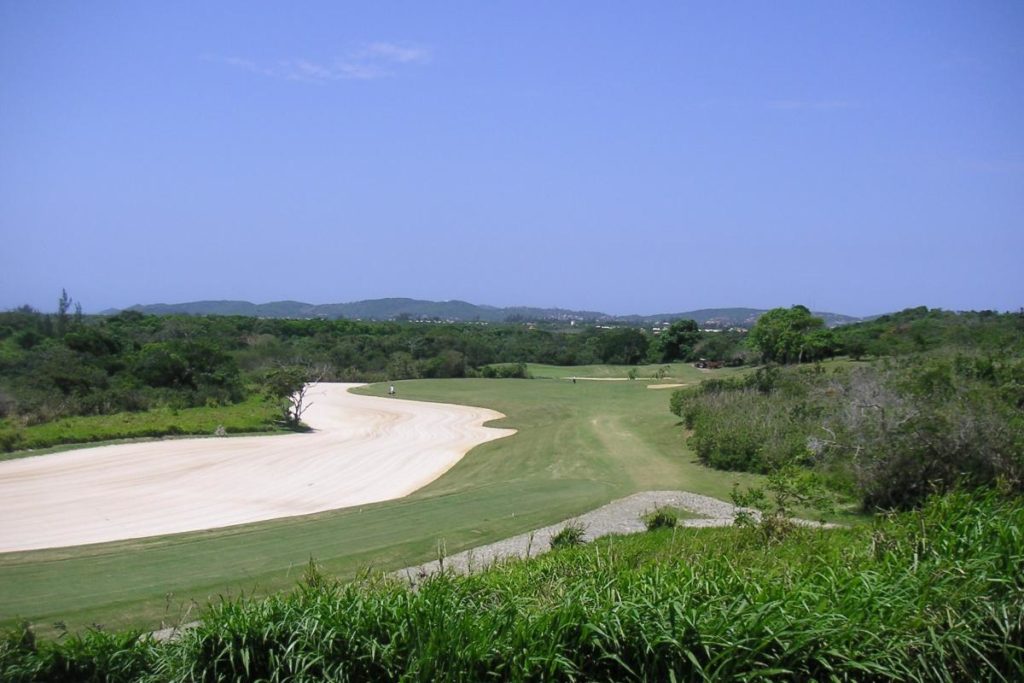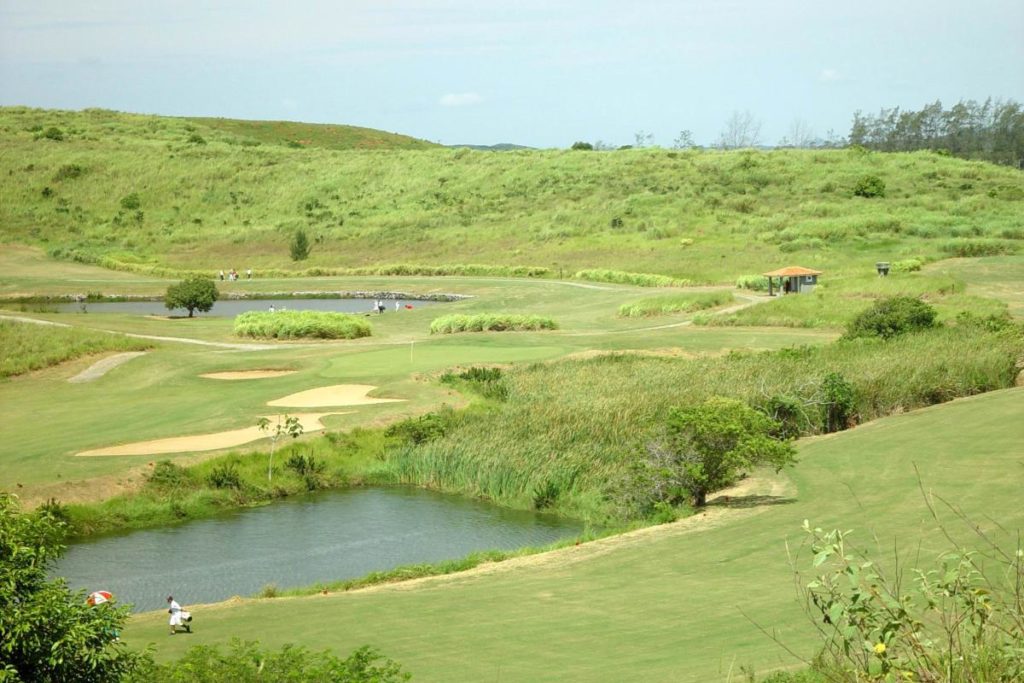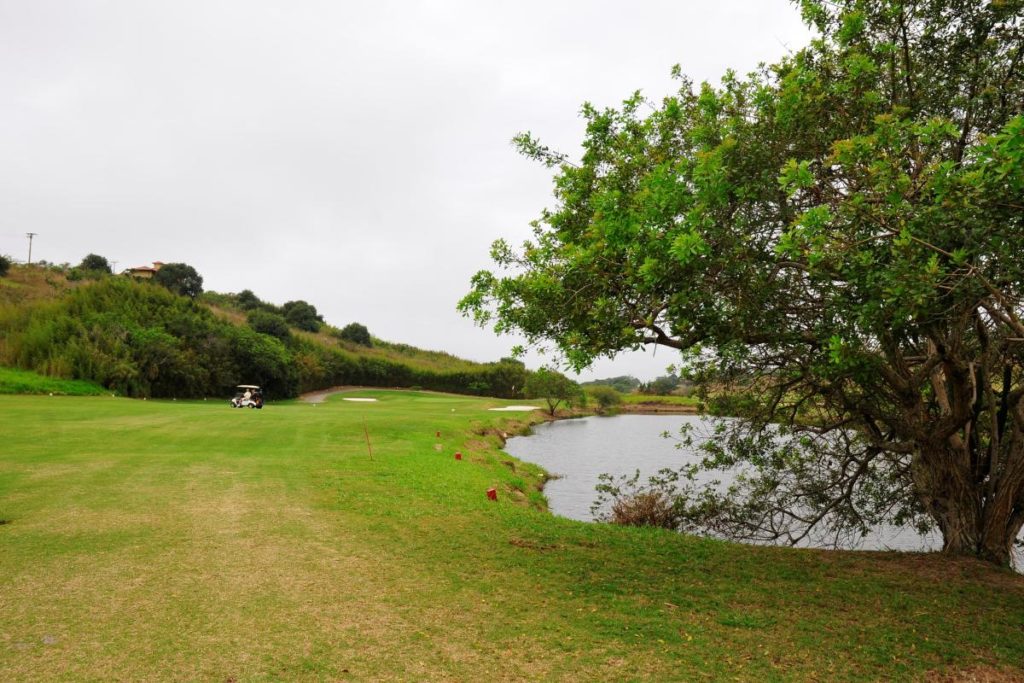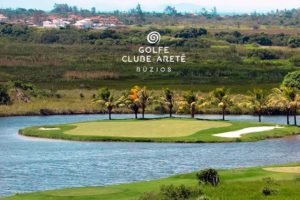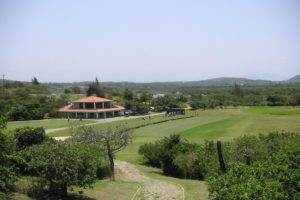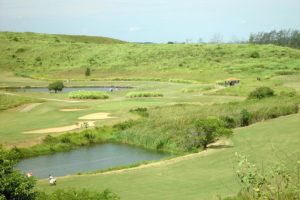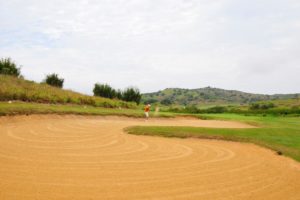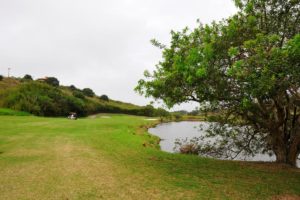 Category:
18 Holes (guests welcome)
Yards:
7009
Holes:
18
Par:
72
Facilities & Amenities:
Caddy
Golf car
Golf trolley
Club rental
Pro shop
Bar
Restaurant
Locker room
Heliport
Practice Facilities:
Driving range
Chipping green
Putting green
Region:
Southeast
Design:
Pete e Perry Dye
Opened in:
1993 / redesigned 2019
Green Fee weekdays:

195

BRL

Green Fee weekend:

195

BRL

Closed Days:
Monday
Federation:
Golfe do Estado do Rio de Janeiro
Buzios Golf Club in the state Rio de Janeiro
The only golf course in Brazil designed by the legendary Pete Dye, Buzios Golf Club. Dye is famous for designing difficult courses. In Buzios, it is no different. Situated on a narrow peninsula, the fairways are subject to unrelenting winds. Which not only make the balls change their direction in mid-flight. But also force the players to have second thoughts before picking a club from the bag. When you least expect it you will need your 5 wood that normally could be reached the green with a pitching wedge.
Leisure in Buzios
If the winds make your game too complicated, you can go to one of the 25 beaches in the city and enjoy life. Buzios became world-famous thanks to movie star Brigitte Bardot. She was a regular visitor in the 60s. Afterward, take a stroll in the city center down Rua das Pedras Street where the main restaurants and stores are located. You can also savor a drink by the shore at sunset, sitting beside the statue of Brigitte Bardot. Which will surely help you forget about the winds and clear your mind so you can face the course once again on the following day.
Latest news about the Areté Buzios Golf Clube
November 2019 – The Areté Buzios Golfclub reopens with a renovated and even more challenging golf course