Clube de Campo de Sao Paulo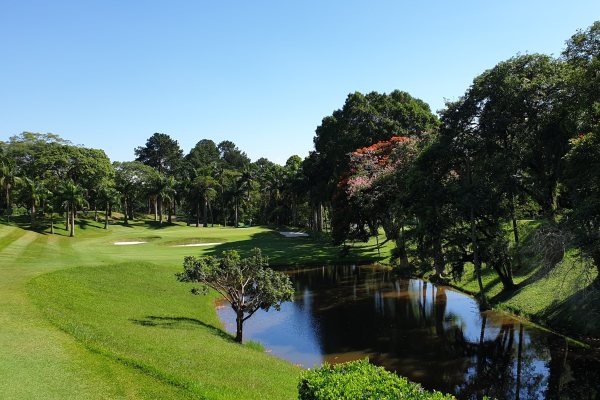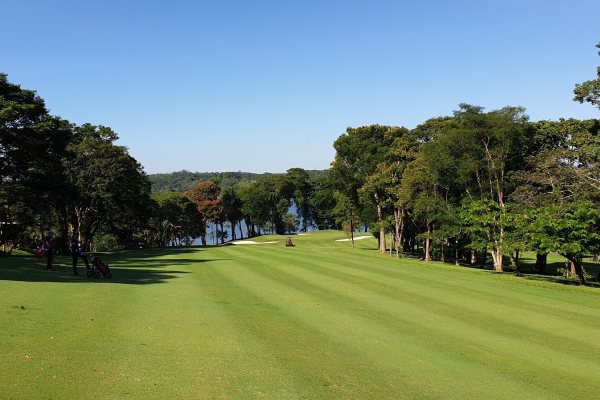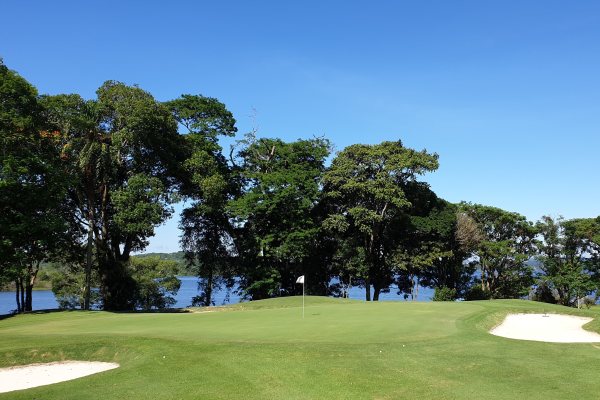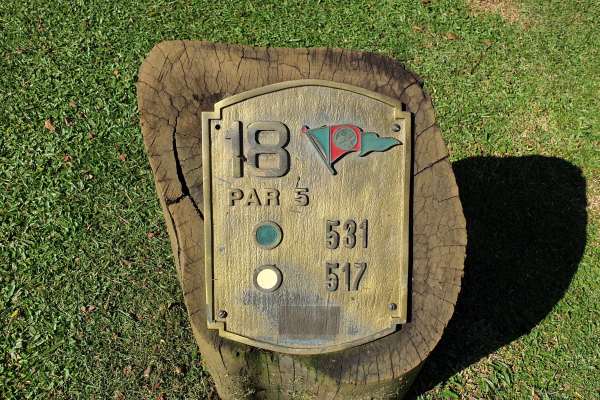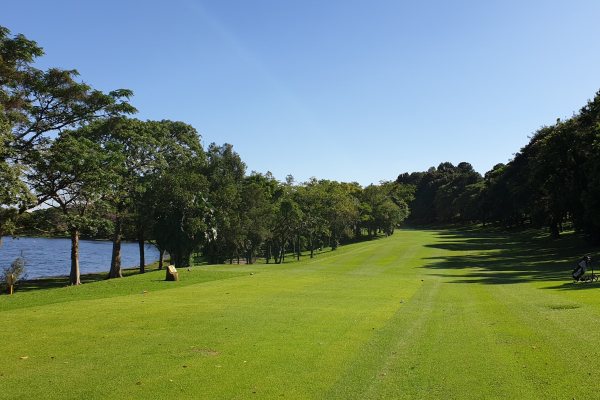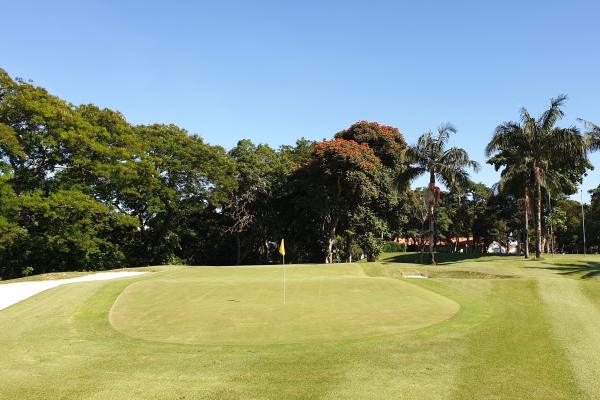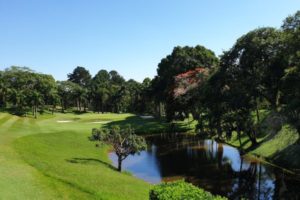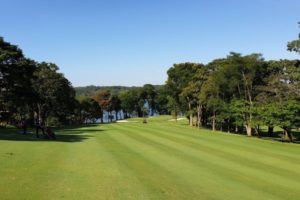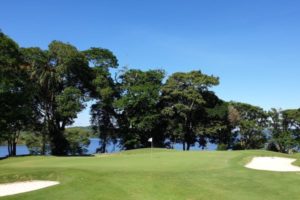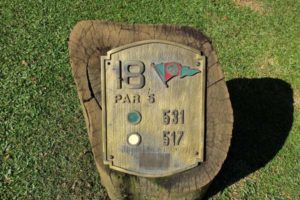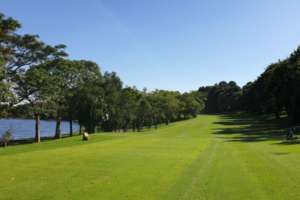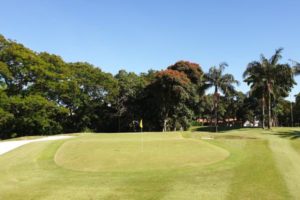 Category:
18 Holes (with members)
Yards:
6227
Holes:
18
Par:
71
Facilities & Amenities:
Caddy
Golf car
Golf trolley
Pro shop
Restaurant
Locker room
Sauna
Pool
Practice Facilities:
Driving range
Chipping green
Putting green
Region:
Southeast
Design:
José Maria Gonzalez / Gastâo Almeida/ Armando Rossi/ Augusto de Padua / Pedro Sigaud
Opened in:
1958
Green Fee weekdays:

330

BRL

Green Fee weekend:

420

BRL

Closed Days:
Monday
Federation:
Paulista de Golfe
Clube de Campo de Sao Paulo
Clube de Campo de Sao Paulo is one of the three 18-holes golf courses that are located in Sao Paulo city. It is set in a club that is sited on the edge of Guarapiranga lake, in the south zone of Sao Paulo. It is a short course but it does not mean an easy course. Most of the fairways are quite steep, which requires golfers plenty of techniques in order to get good results from their shots.
A nature reserve so close to the center Sao Paulo
The beauty of the course, especially of the holes that are closest to the nature reserve is impressive. Squirrels and small monkeys frequently witness the game from the tops of the trees. One of the most beautiful holes is the 16th, a par 4 with a dogleg to the right that provides, from the tee box, a great view of Sao Paulo city and the lake. Another one is the 18th hole, where golfers take their first shot a few meters from the water's edge.
Frequently visited by major businessmen of the city, Clube de Campo de Sao Paulo is restricted to members and their guests.
Latest news about the Clube de Campo de Sao Paulo – Brazil
Golf Pro Tour 2019 / Stage 1 – Herik Machado debuts as professional with victory