Terras de Sao Jose Golfe Club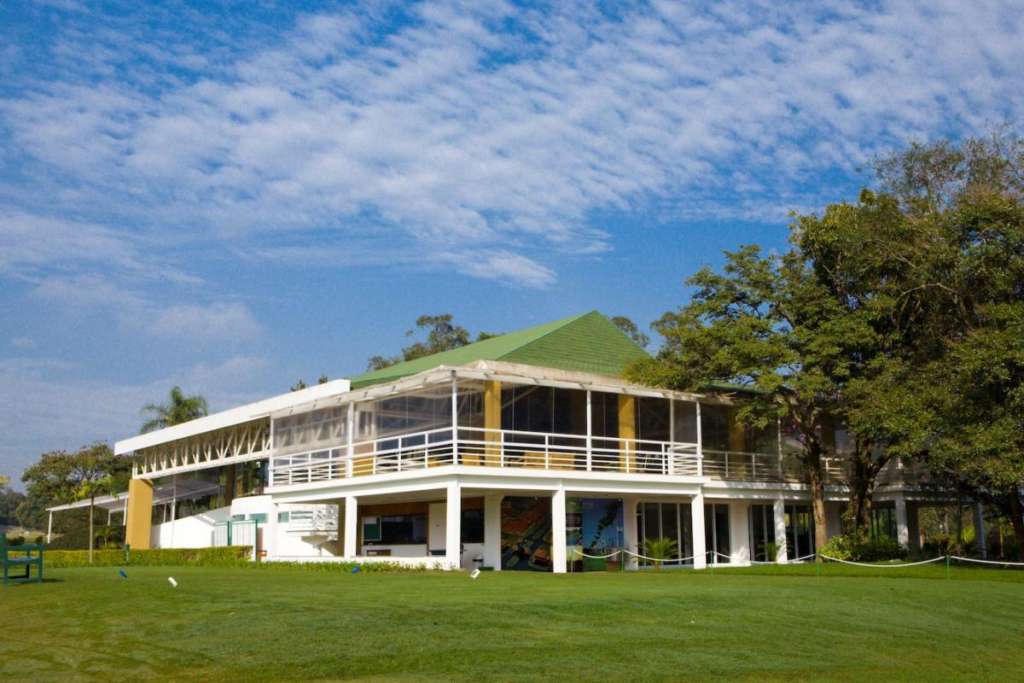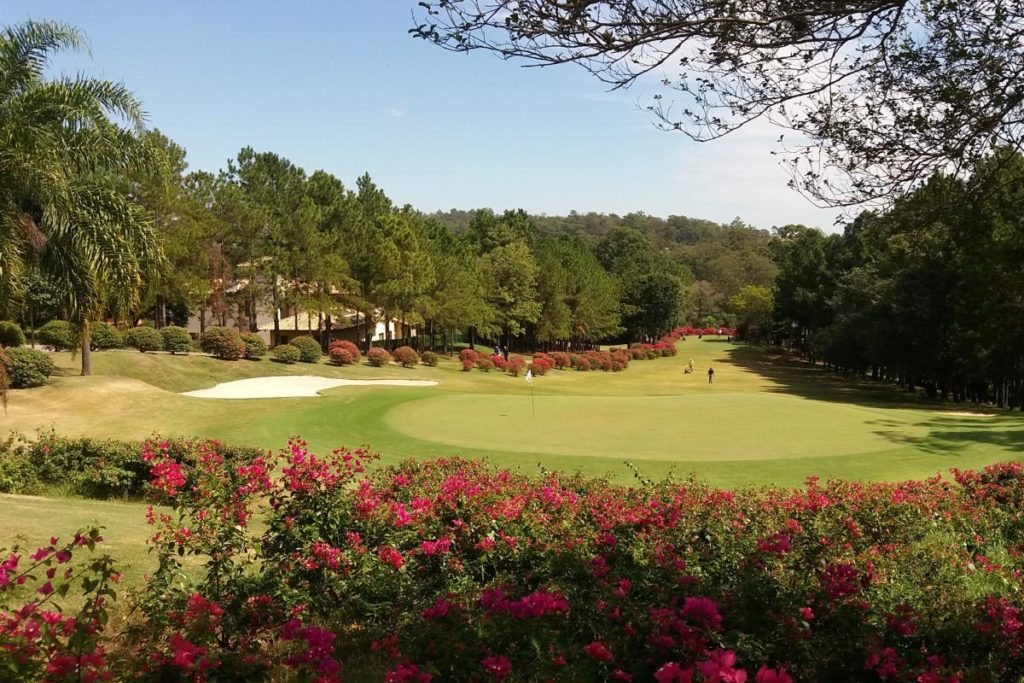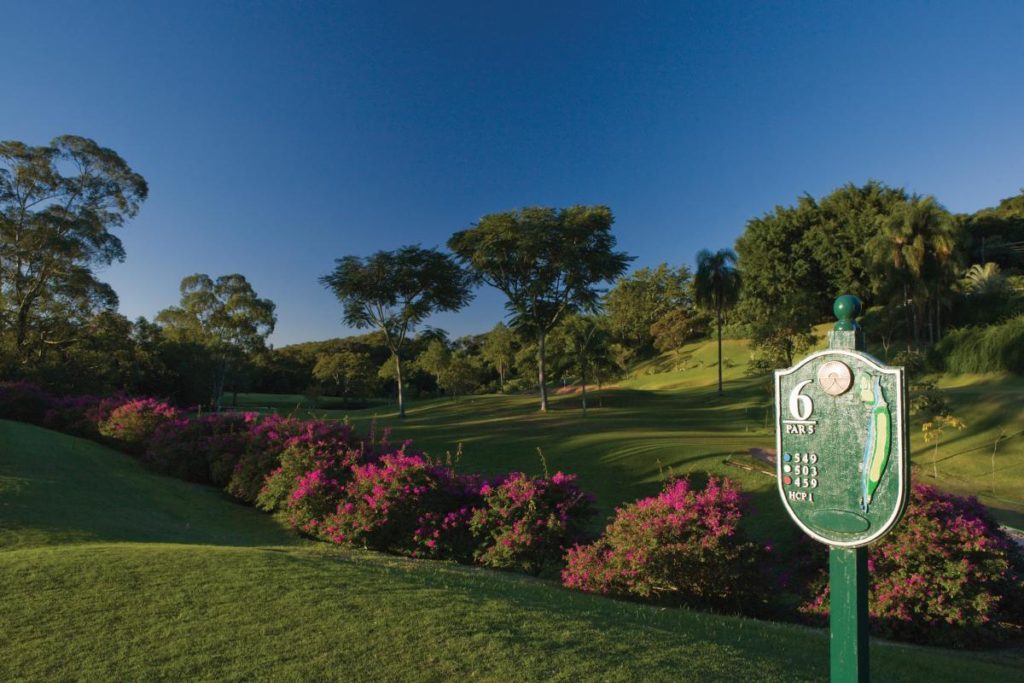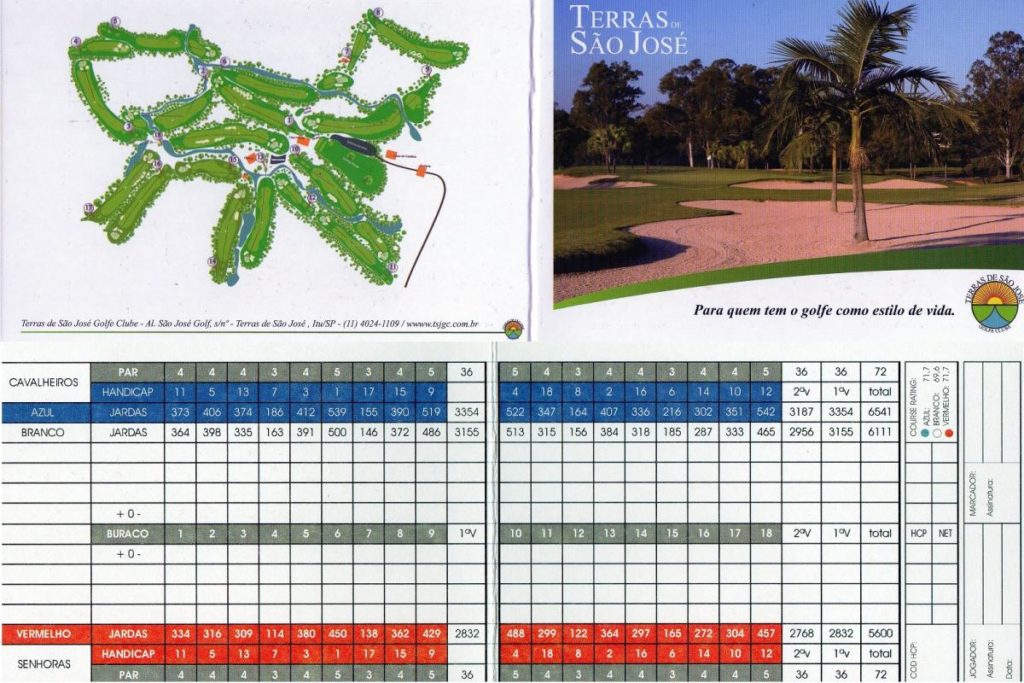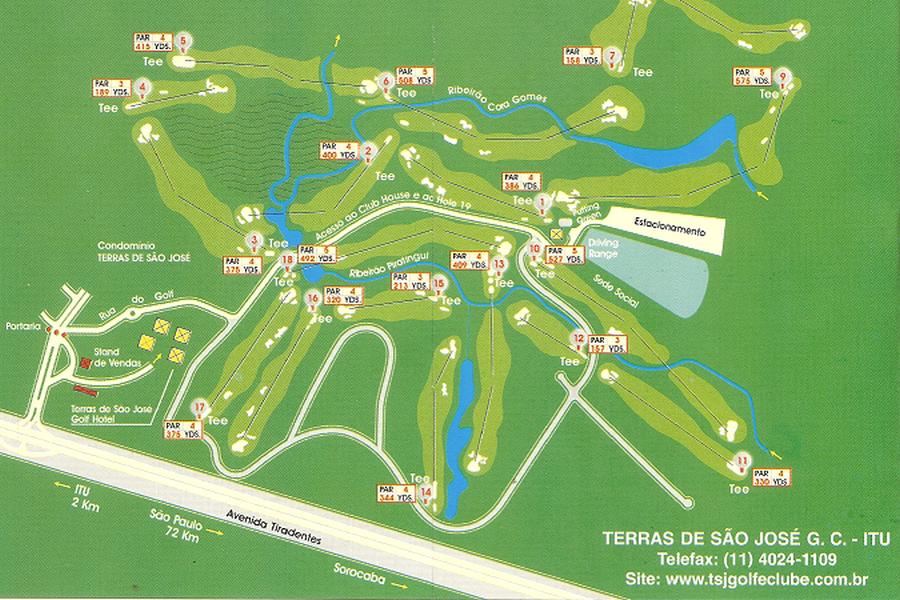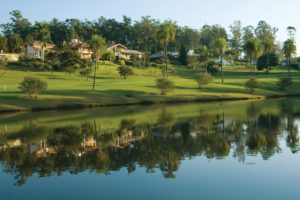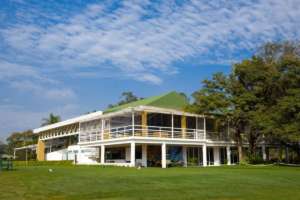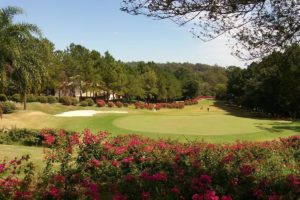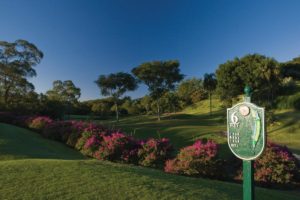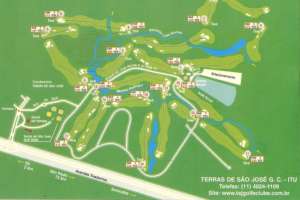 Category:
18 Holes (guests welcome)
Yards:
6530
Holes:
18
Par:
72
Facilities & Amenities:
Caddy
Golf car
Golf trolley
Club rental
Pro shop
Bar
Restaurant
Locker room
Sauna
Heliport
Practice Facilities:
Driving range
Chipping green
Putting green
Region:
Southeast
Design:
Ricardo Rodolfo Rossi / Emilio Serra
Opened in:
1977
Green Fee weekdays:

265

BRL

Green Fee weekend:

520

BRL

Closed Days:
Monday
Federation:
Paulista de Golfe
Terras de Sao Jose Golf Club in Sao Paulo
The construction of Terras de Sao Jose Golf club is one of the first golf courses in Brazil within a residence. Terras de Sao Jose has wide fairways, a lot of native vegetation and some houses. Since 2012 the Terras de Sao Jose golf club comes to the next quality level. Especially the huge renovation of the 14 holes, it was before a short par 4. Because the new island green makes a big difference. Now the first shot is important to reach the green in regulation. Beside of this, the brand new changing rooms make your stay more comfortable. The course is popular for business events and for players of the capital city. Because the location is only about an hour drive from Sao Paulo city center or 90 minutes from the airport Guarulhos.
The Terras de Sao Jose Golf Course
The Terras de Sao Jose golf course runs across a 650,000-square-meter-large uneven area which is in a vast community. The course was founded in 1977 and has an 18-hole-course with par 72. The design of the golf course?is from Emilio Serra and Ricardo Rodolfo Ross. Especially, Ricardo Rodolfo Ross is one of the greatest Brazilian golfers. In nowadays his family manages the course. The golf course has small greens, some doglegs, as well as numerous water hazards and sand bunkers. Especially at this golf course the holes 2, 5, 6, 9, 10, 13 and 14, golfers must overplay the water hazards with a forceful hit. Hole 18, wedged in between two ponds. Twice in a row, the course has been voted one of the ten best golf courses in Brazil by Golf Digest.?Playing in Terras de Sao Jose is always a great experience.
The concept of Terras de Sao Jose
Terras de Sao Jose is a pioneer of the concept of semi-public course in Brazil since it is open to all golfers. Besides the golf course, you can see very nice and different villas, many of the owners live permanently there. In July 2018 the new hotel with a great view of the golf club has open. It's perfect to stay for some days at Terras de Sao Jose.
News about the Terras de Sao Jose Golf Club
The latest news about the Terras de Sao Jose Golf Club:
PGA Pro Philippe Gasnier – is the new captain from Terras de Sao Jose Golf Club