Terravista Golf Course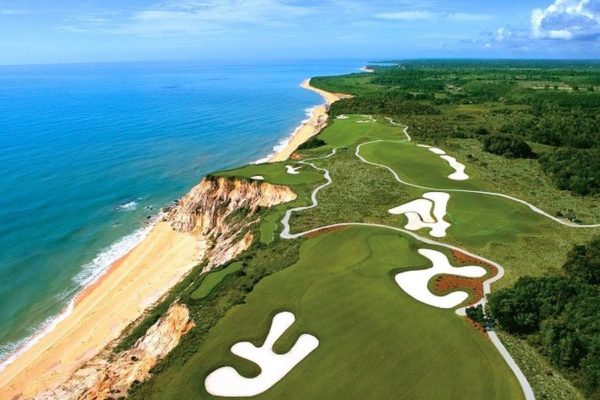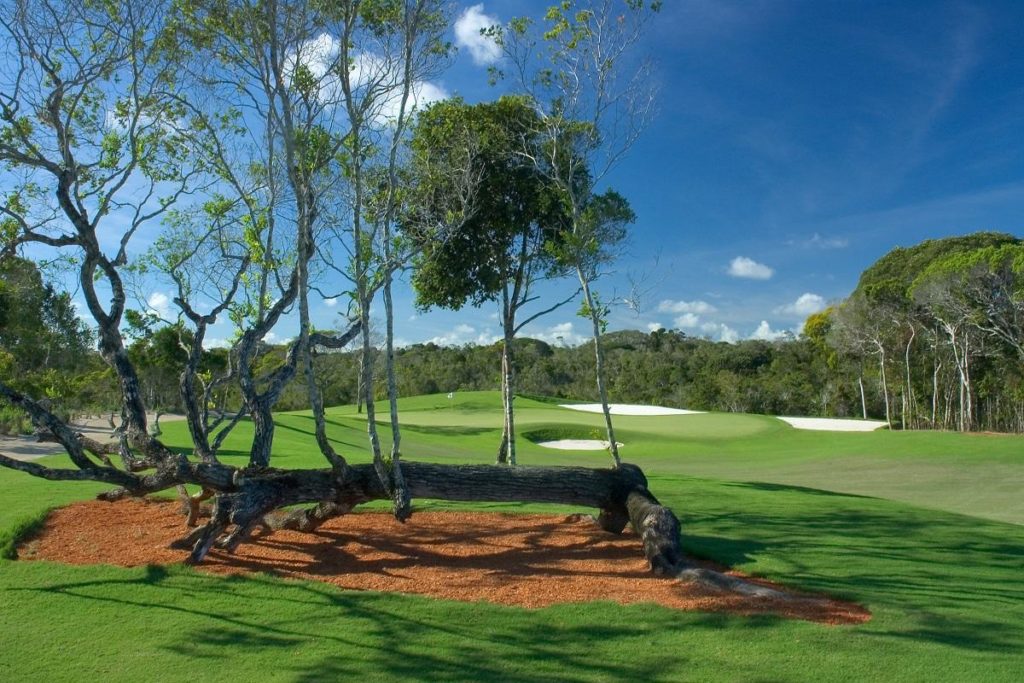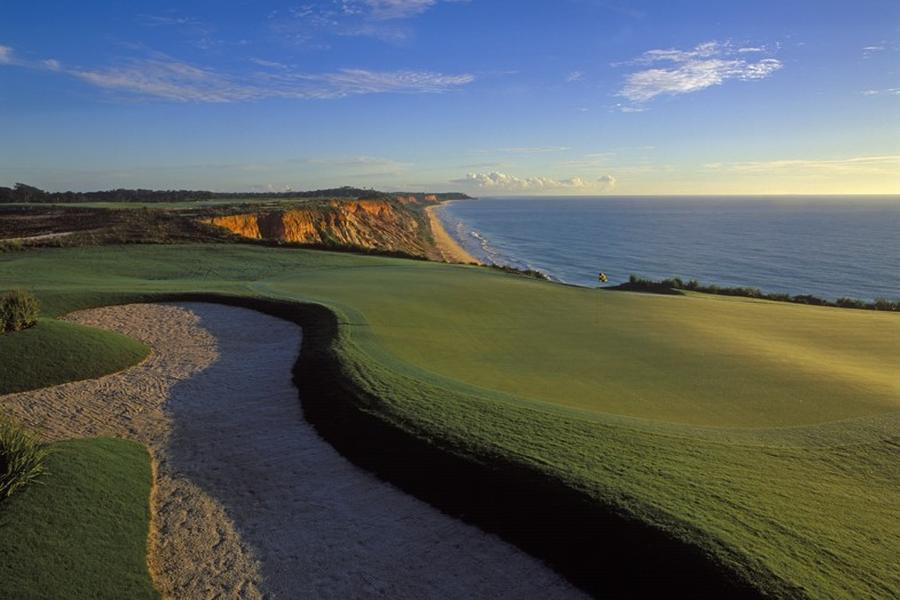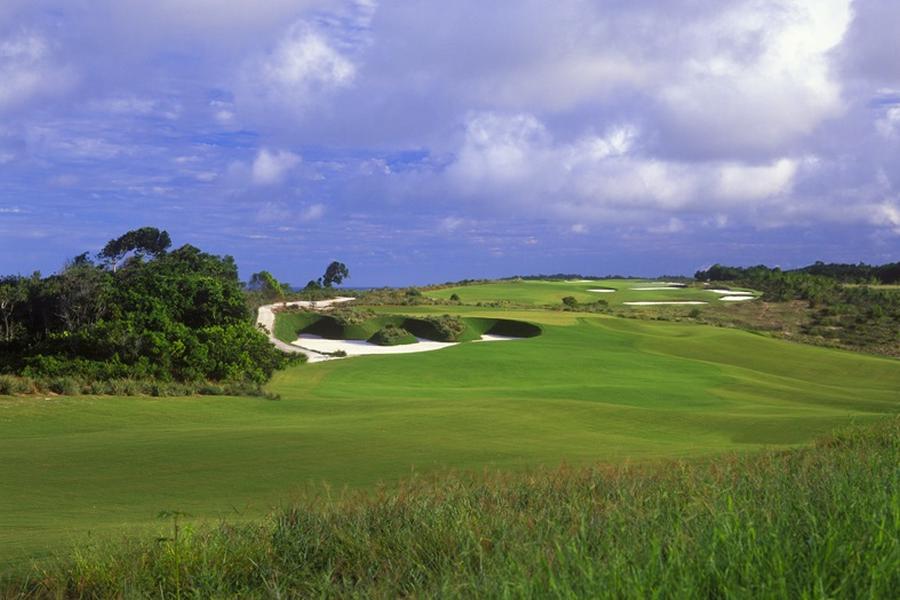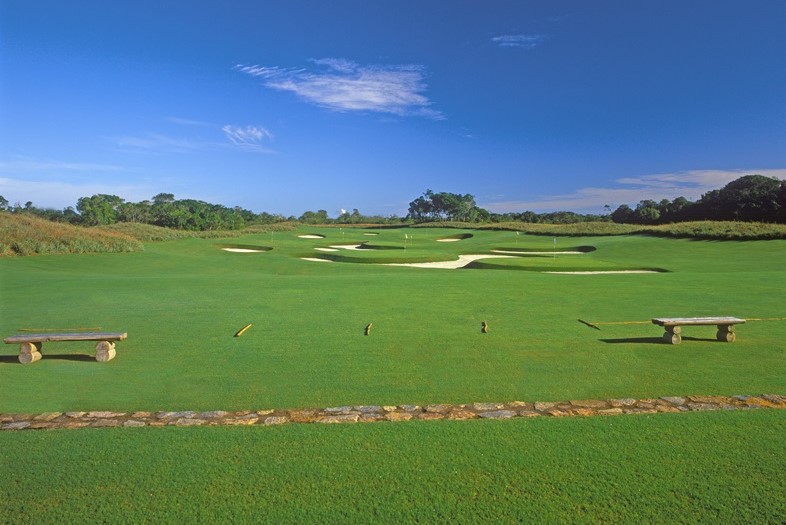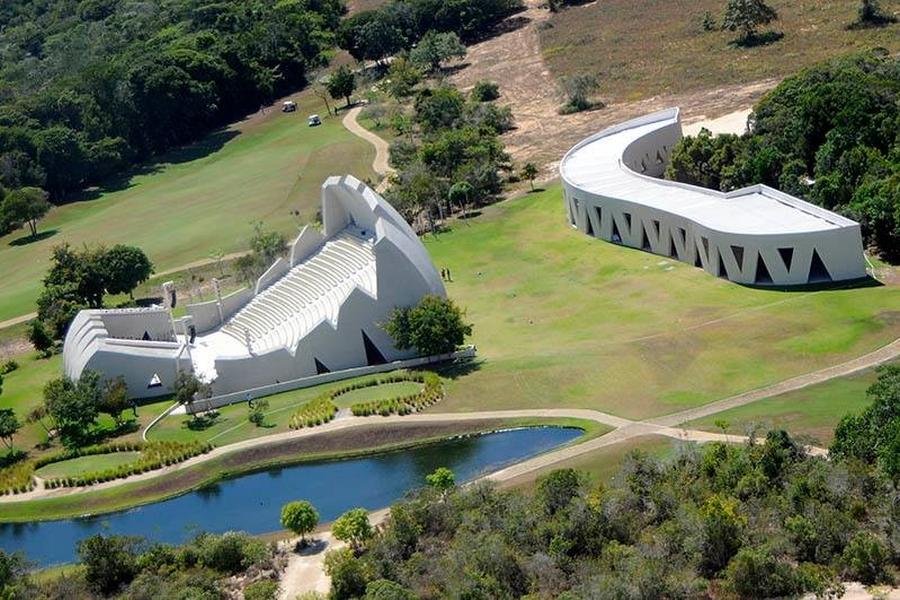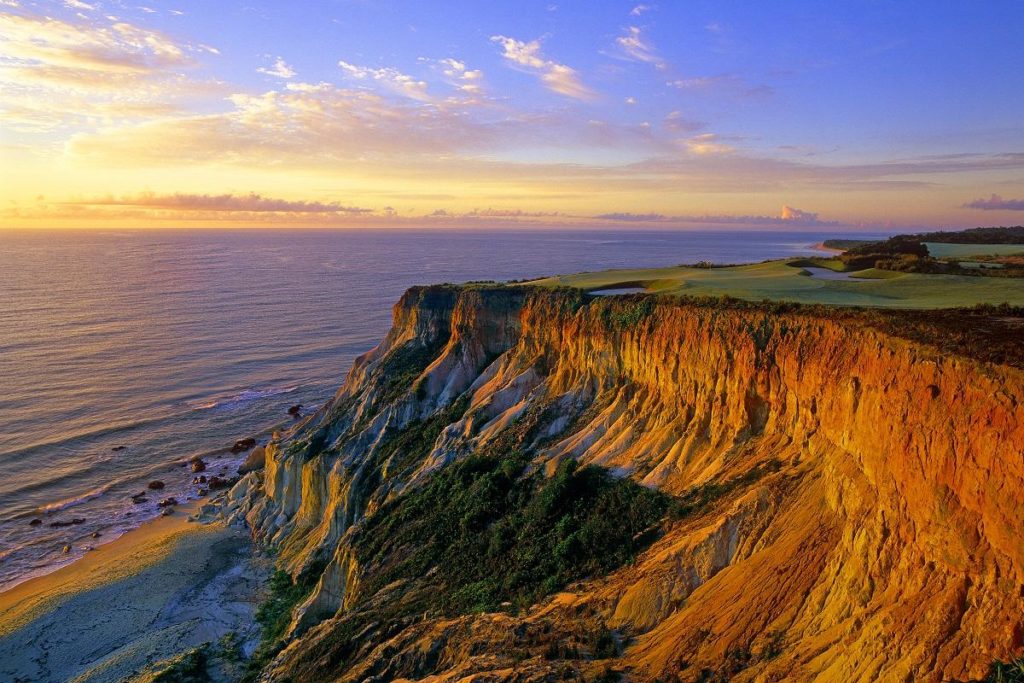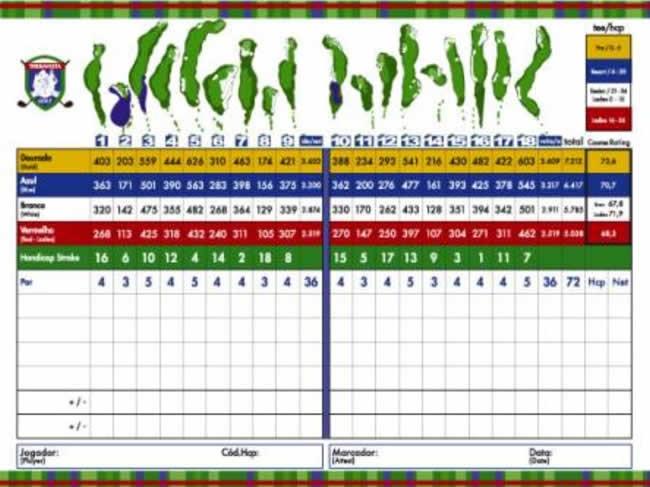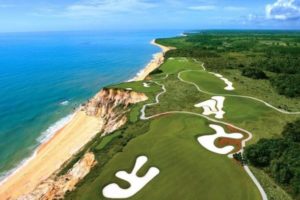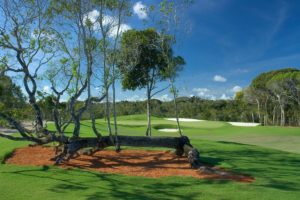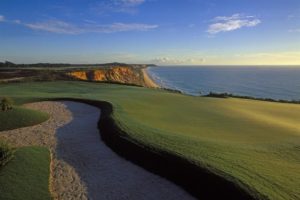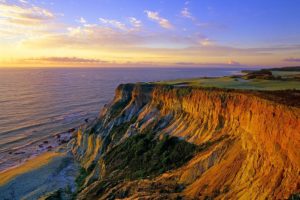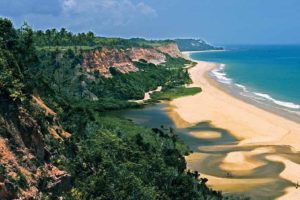 Category:
18 Holes (guests welcome)
Yards:
7212
Holes:
18
Par:
72
Facilities & Amenities:
Caddy
Golf car
Golf trolley
Club rental
Pro shop
Bar
Locker room
Heliport
Practice Facilities:
Driving range
Chipping green
Putting green
Region:
Northeast
Design:
Dan Blankenship
Opened in:
2004
Green Fee weekdays:

470

BRL

Green Fee weekend:

470

BRL

Closed Days:
Every day open
Federation:
Baiana e Capixaba de Golfe
Terravista Golf Course in Trancoso
Trancoso is being discovered by golf players from all over the world – Thanks to Terravista Golf Course, one of the most famous Brazilian courses. The village of Trancoso was discovered by the hippy movement in the 70s. Since the 90s, it is famous as a stronghold for artists, business people and members of the Brazilian jet set.
The Terravista Golf Course
Inaugurated in 2004, the Terravista golf course is usually referred to as one of the most famous in Latin America. For the American golf designer, Dan Blankenship was Terravista one the first project in Brazil. The first 9 holes lead into the interior and show in addition to tricky doglegs and water hazards the unique flora of the area. The "back-nine" reminds strongly of the Algarve. You play on a plateau, about 40 meters high, always with a beautiful view of the open sea. The 14th hole is the signature hole of the course, for its green lies at the edge of a 50m cliff, right beside the sea. From the tee box, you can observe giant sea turtles swimming in the ocean. Depending on the tee you have to hit 100 – 200 yards over the cliffs. All 18 holes have 4 standard tees for all divisions.
We recommend renting a golf car, the paths between the greens and the next tees are sometimes relatively far away.
The Theater L'Occitane
The L'Occitane open-air theater at tee 5 deserves a special mention. If there isn't a flight directly behind you, take the time and have a look. The theater is designed so that performances can be played outdoors when the weather is nice and inside under the stands when the weather is bad.
Club Med Resort, Residences and Airport
The golf course is part of a complex which includes a Club Med resort and a private airport with a 1.500-meter runway. This significantly reduces the travel time between Trancoso and the rest of the world. The residences are the greatest appeal of Terravista. One of them is Villavista Golf, with residential plots that face either the sea or the golf course. Another one is Terravista Vilas, with houses that range from 140 to 340 square meters. Both offer concierge services and all the necessary comforts and amenities to make life easier for the ones who just want to play golf with no worries apart from the shot to the 14th green.
Trancoso with Terravista is a great option for a short weekend trip or to include in your roundtrip.
Have a look from our partners Terravista Golf Package
NEWS ABOUT TERRAVISTA GOLF COURSE
The latest news about the Terravista Golf Course:
November 2018 News – Terravista listed at the 30 worlds most beautiful Golf Courses