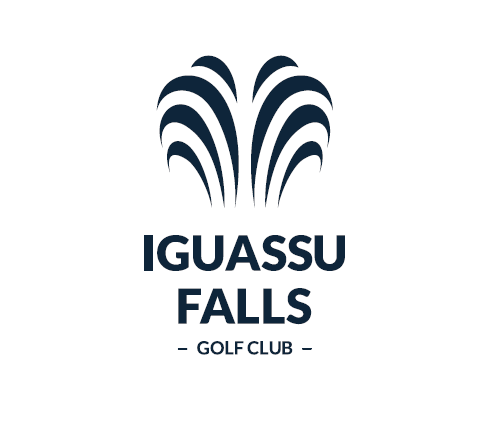 Iguassu Falls Golf Club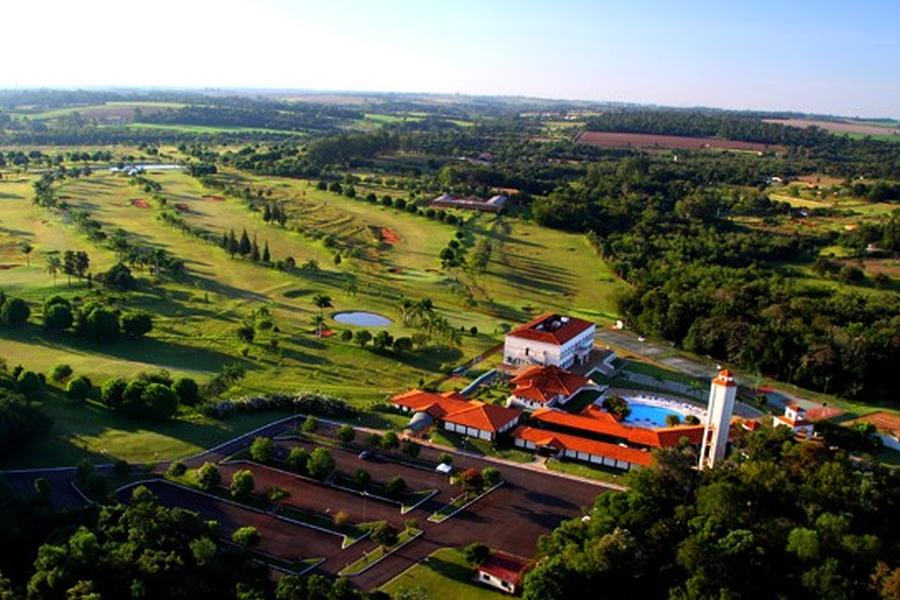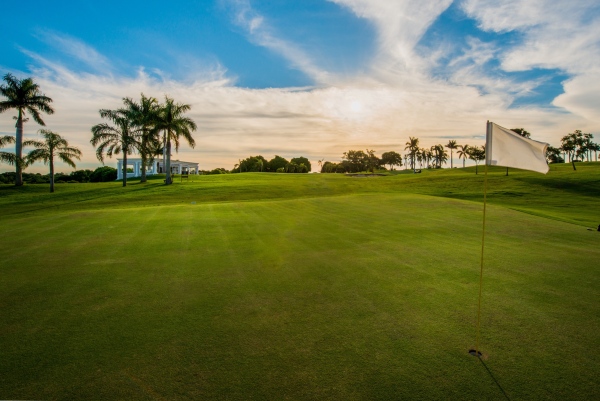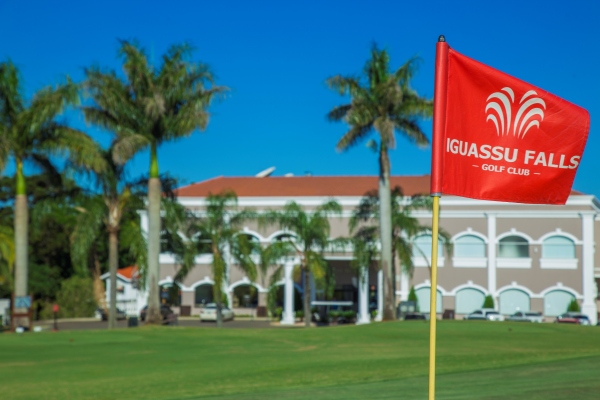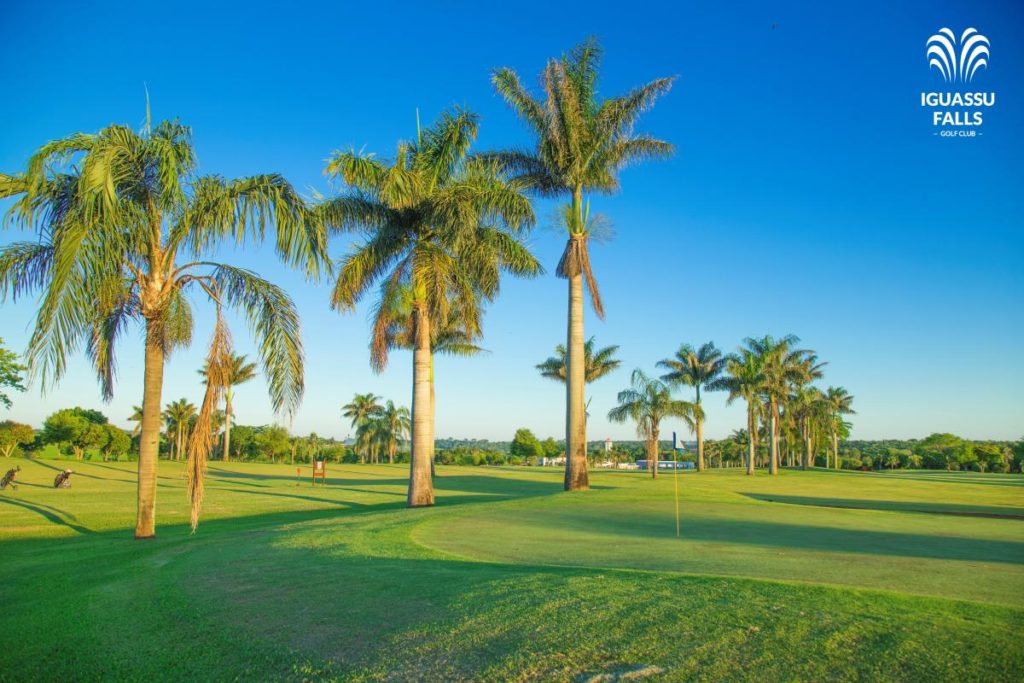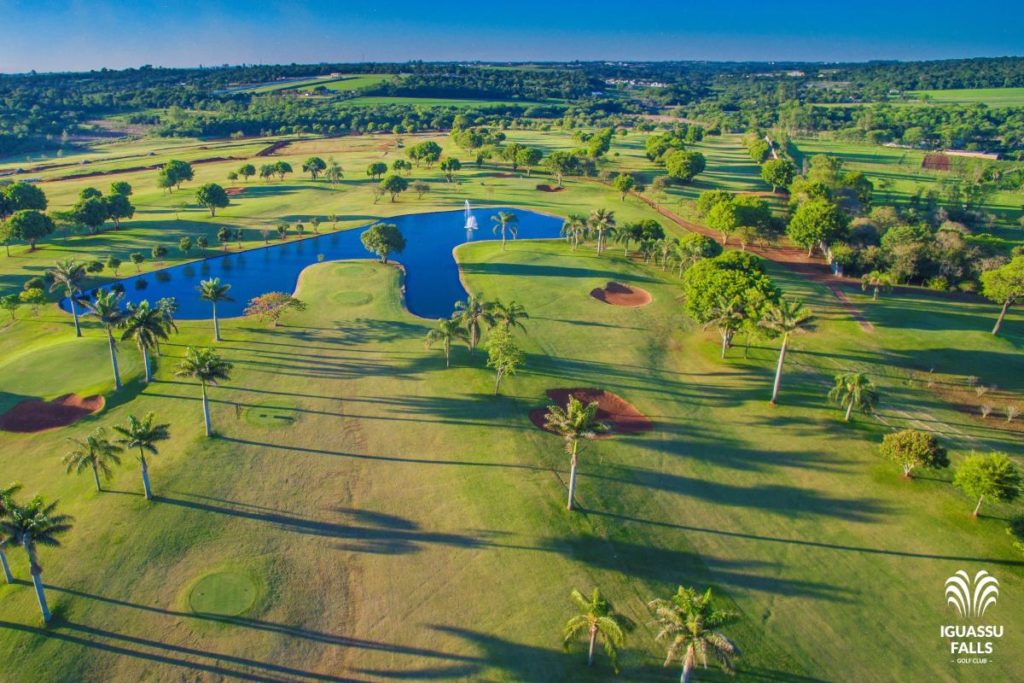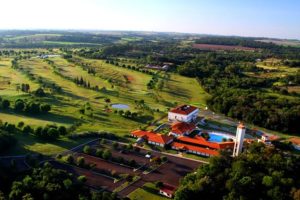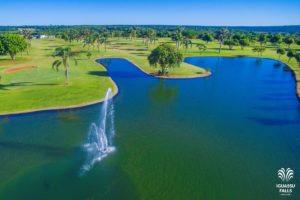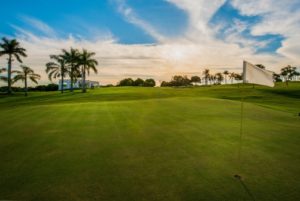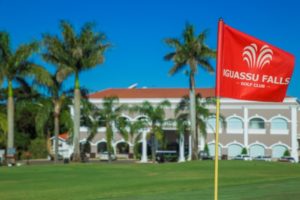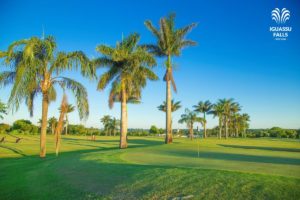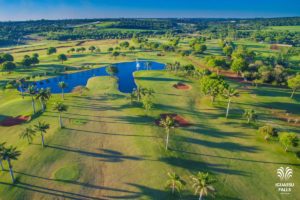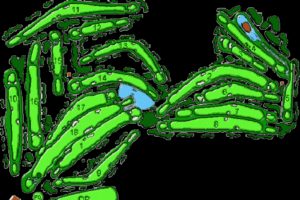 Category:
18 Holes (guests welcome)
Yards:
7096
Holes:
18
Par:
72
Facilities & Amenities:
Caddy
Golf car
Golf trolley
Club rental
Pro shop
Bar
Restaurant
Locker room
Sauna
Pool
Heliport
Practice Facilities:
Driving range
Chipping green
Putting green
Region:
South
Design:
Alvaro Novares (Re-design Erik Larsen)
Opened in:
1997 (2012)
Green Fee weekdays:

220

BRL

Green Fee weekend:

220

BRL

Closed Days:
Every day open
Federation:
Paranaense e Catarinense de Golfe
The Iguassu Falls Golf Club
The Iguassu Falls Golf Club and Resort is the only hotel in Foz do Iguacu with a golf course. The name Iguassu Falls Golf Club is an homage to the Falls. Therefore players from all over the world often visit it, as this region is one of the main cities for tourism in Brazil. Also, Paraguayan and Argentinean players like to come frequently. Strategically located among the most important sites for tourism in the city, the hotel and the course are just 7 km far from the National Park of Iguassu where the falls are situated.
Iguassu Falls Golf Course
The Iguassu Falls golf course has an area of 600 thousand square meters. The course was inaugurated in 2015 and was redesigned by renowned architect Erik Larsen of Rec-Creation. The 18-hole par 72 course has the goal of becoming a benchmark in Latin America. In general, the fairways are quite wide, but there are several bunkers to make the golf player think twice. The greens are small, which, at the same time, increase the need for precision in approaching strokes. Especially to avoid the infamous "three putters", something hated by most golfers. One of the most important features of the course is the 18th hole, with the green in front of the hotel building and well protected by sandbanks and a lake. Water also makes the 15th hole a challenge, a 210-yard par 3 with a lake right in front of the green.
Iguassu Falls Wish Resort
Well-positioned in Foz Do Iguacu, the Iguassu Falls Wish Resort is very close to the national park and a 15-minute drive away to Foz do Iguassu Airport. Additional area attractions include Bird Park and Adrena Kart. The 5-star Resort provides easy access to Iguassu Falls. Featuring an outdoor pool, a heated Jacuzzi, a kids club, a garden, a health club, and a golf course. The Wish Resort is your one-stop destination for quality hotel accommodations in Foz Do Iguacu. Hotel's facilities: 24hr room service, coffee shop, bar/pub, meeting facilities, free parking. At Iguassu Falls Resort, the excellent service and superior facilities make for an unforgettable stay. The Resort has a total area of 1.720.000 square meters.
Foz do Iguassu with the golf course and the waterfalls is a great option for a short weekend trip or to include in your roundtrip. Have a look at our partners Foz do Iguassu Golf Package
NEWS ABOUT IGUASSU FALLS GOLF CLUB
The latest news about the Iguassu Falls Golf Club:
Inspection Trip to Iguassu – A reportage from Regina Dvorak, an Austrian golf and travel journalist
World Golf Awards 2018 – Brazil´s Best Golf Course 2018